$1 Pure Silver Coin – Tribute: W Mint Mark – Loon
$1 Pure Silver Coin – Tribute: W Mint Mark – Loon
Masters Club:
1,100
Status:

CAN & US shipping only
Shipping:

Expected to be shipped on Oct 11
Coin #2 in the new Tribute: W Mint Mark series.
From our Winnipeg facility comes the new Tribute: W Mint Mark series that celebrates Canada's circulation coins, beginning with the $2 piece and continuing with this pure silver "loonie."
The engraved image of a solitary loon in water is synonymous with the Canadian dollar, and it is the reason why Canada's unit of currency is affectionately known as the loonie. Re-created in 99.99% pure silver with a tailored specimen finish, this special tribute is an ode to the most famous Canadian circulation coin, and it comes to you from the facility that has produced every loonie since the first ones rolled off its presses in 1987.
Coin #2 in the first pure silver collector series struck in Winnipeg.
Special features
From the Winnipeg Mint. You've never seen Canada's circulation coin designs quite like this: in 99.99% pure silver with a tailored specimen finish, and bearing the "W" mint mark of the Winnipeg Mint.
Celebrate Canada's circulation coins. An affordable series for collectors of all ages, the new Tribute: W Mint Mark series celebrates Canada's circulation coins and tells their story. This is the first pure silver numismatic series struck at our Winnipeg facility.
Honouring history. These circulation coin designs are part of Canada's history and our heritage, and who better to tell their story than the facility that produces them!
The series begins in 2023. The series kicked off with a tribute to the $2 circulation coin, and there's more to come:

Coin 1: Polar Bear
Coin 2: Loon
Coin 3: Coat of Arms
Coin 4: Caribou
Coin 5: Bluenose
Coin 6: Beaver



Subscribe to the series. The six Tribute: W Mint Mark coins are available for individual purchase, or with a series subscription that guarantees a complete set plus a free wooden display case ($129.95 value).
Includes serialized certificate. The Royal Canadian Mint certifies all of its collector coins.
No GST/HST.
Struck in Winnipeg: Canada's beloved loonie
In 1985, the government recommended the issuance of a new one-dollar circulation coin as a more durable alternative to the one-dollar banknote. The high-tech presses at our Winnipeg facility were readied for production of the new coin, which would feature the Voyageur silver dollar's reverse design. But when the master dies, which were created in Ottawa, were lost in transit, a previously submitted art concept was quickly selected as a replacement. On June 30, 1987, the first one-dollar circulation coins—all of them struck in Winnipeg and bearing the now-iconic loon—were distributed across the country.
Packaging
Your coin is encapsulated and presented in a black Royal Canadian Mint-branded clamshell with a black beauty box.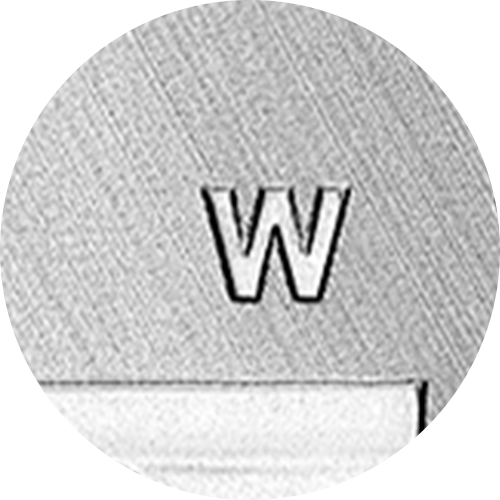 "W" Mint Mark
Coin #2 of a six-part series of 1 oz. 99.99% pure silver coins, a rarity for the Winnipeg Mint, which typically focuses its efforts on circulation coins rather than numismatic ones—and that's why the "W" mint mark is so unique.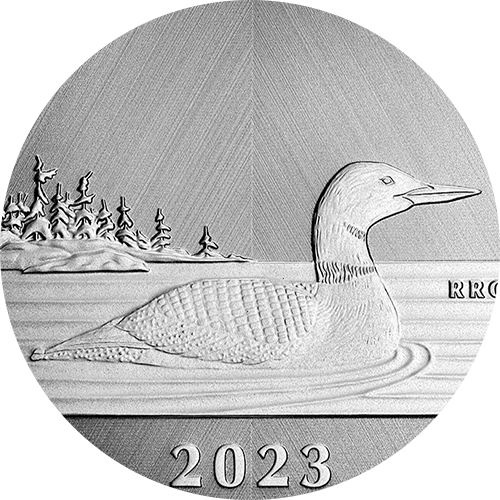 Tailored specimen finish
The loonie's iconic loon-in-water design features a satin sheen, while the field's textured appearance is th–e result of angled lines inspired by the Winnipeg Mint's pyramid-shaped building.
Composition
99.99% pure silver
Packaging
Black clamshell with black beauty box
Artist
Robert-Ralph Carmichael (reverse), Susanna Blunt (obverse)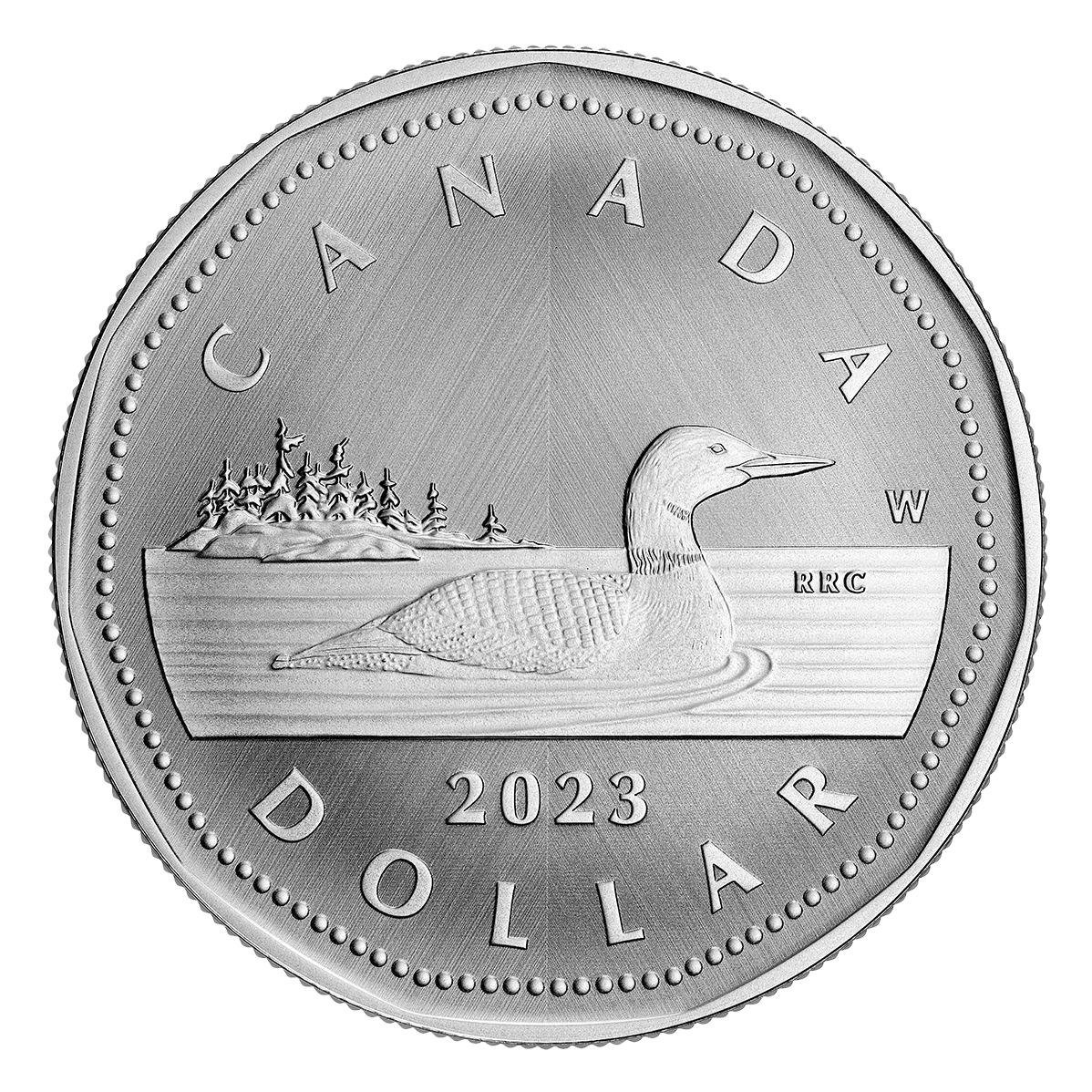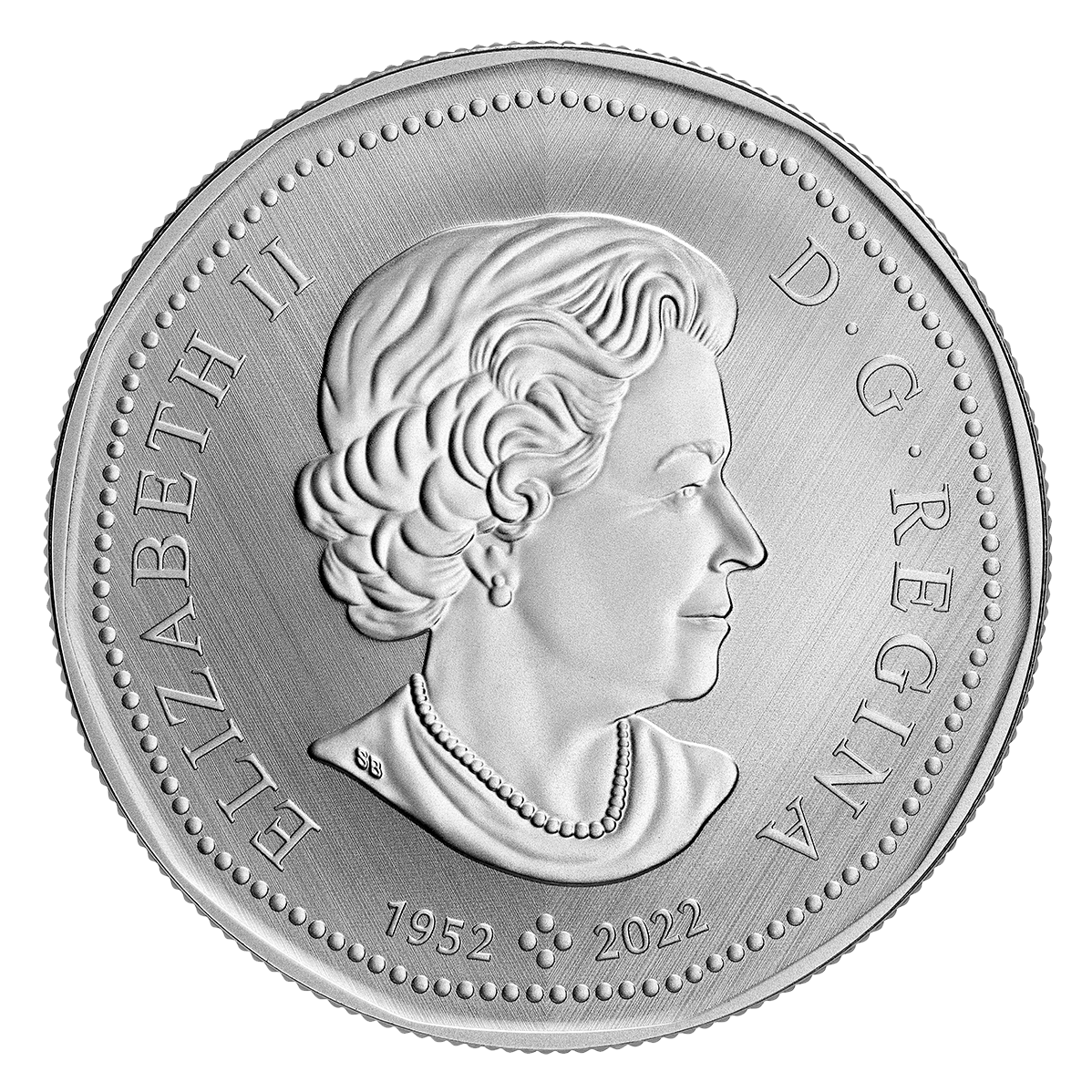 A numismatic tribute to Canada's $1 circulation piece, this all-silver coin features Robert-Ralph Carmichael's now-iconic "loon" design on its reverse, along with the "W" (Winnipeg) mint mark. The obverse features the effigy of Queen Elizabeth II by Susanna Blunt. The obverse also bears a special marking that includes four pearls symbolizing the four effigies that have graced Canadian coins and the double date of her reign.
What do you want to know about this product?
Your product was successfully added to your collection.
The product could not be added