The Royal Canadian Mint is a proud Canadian institution with the unique job of managing Canada's coin system. We produce, redistribute and recycle Canadian coins to support trade and commerce. We create circulation and commemorative numismatic coins that celebrate Canadian history, heritage and diversity, and manufacture foreign circulation coins for countries around the world. Through our bullion business, we play a critical role in the domestic and international financial and mining sectors. We do all of this thanks to our highly skilled and broadly talented employees.
View jobs available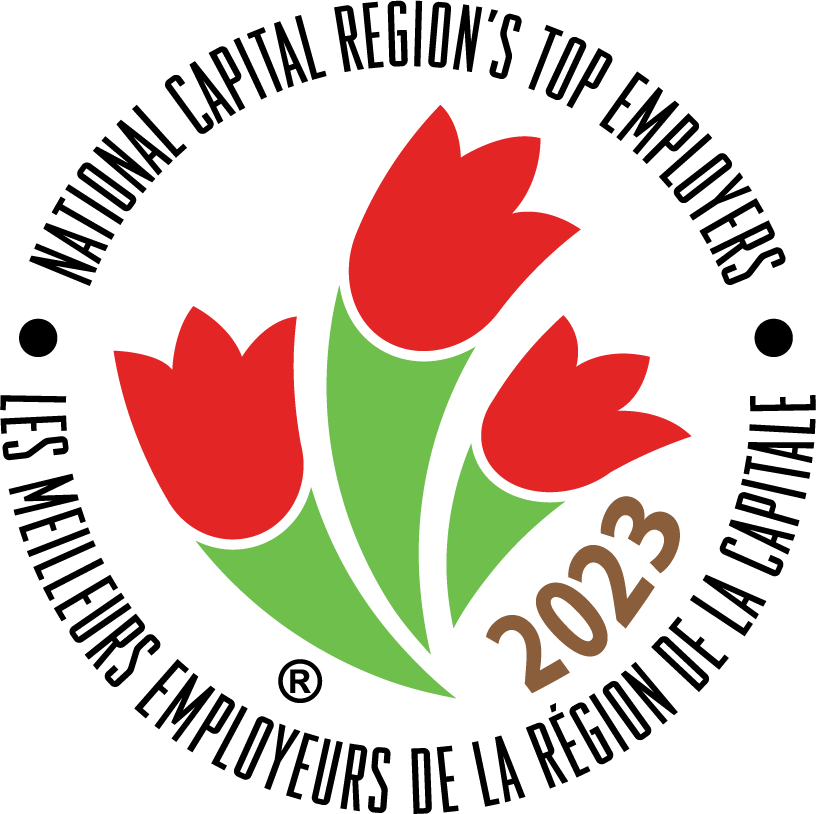 Click here to learn about why the Royal Canadian Mint was selected as one of National Capital Region's Top Employers (2023).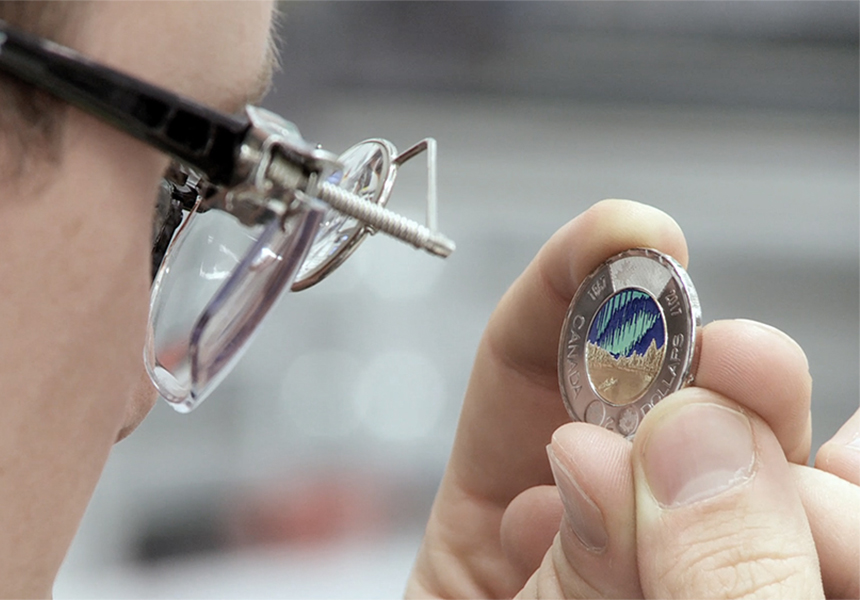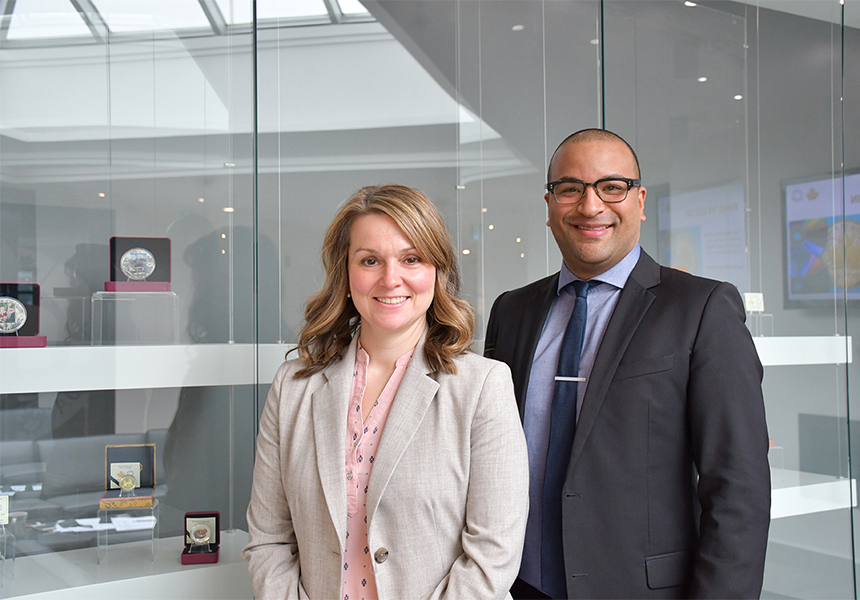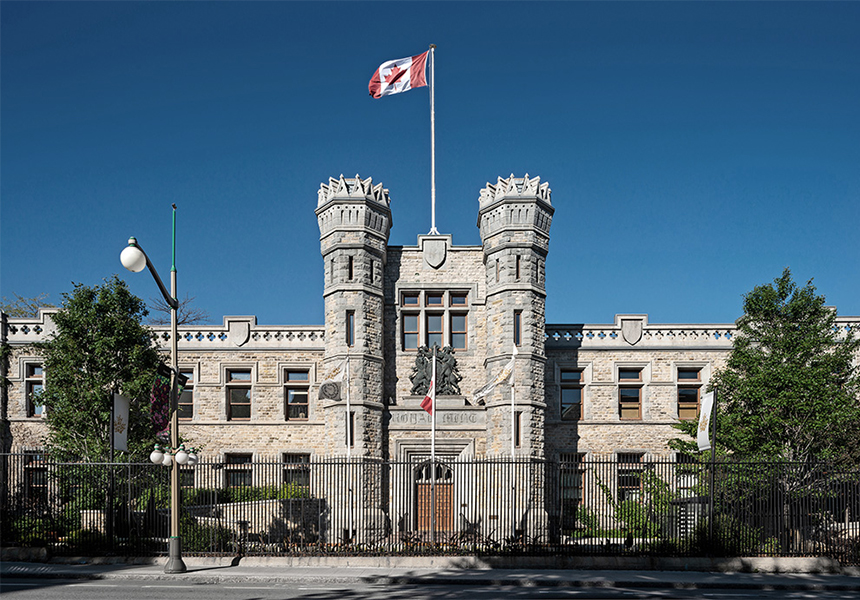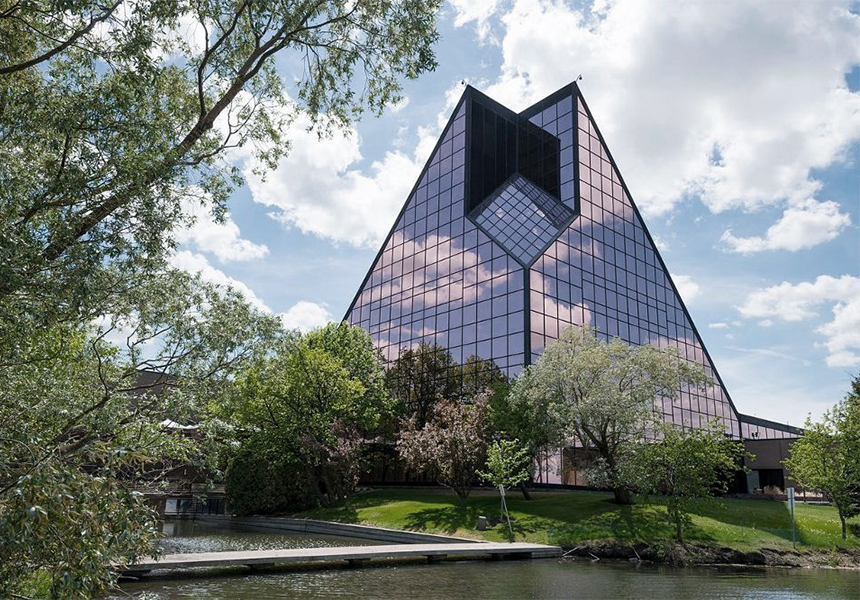 Why the Mint
We pride ourselves on being a caring, a collaborative and an innovative employer. We ensure our employees have a meaningful and rewarding experience and that the workplace is a healthy, productive part of their lives. We foster a culture of inclusion and collaboration where team members support and respect one and another while developing their talents and leadership skills. We enable organizational excellence and strong business results by encouraging agility, innovation and outstanding performance.

Health and Wellness
We are committed to the health and safety of our employees and offer a supportive and holistic well-being program. Work-life balance and mental health are our top priority.

Diversity and Inclusion
We are committed to achieving and maintaining a workforce that reflects and embraces the diversity of Canada and provides an environment that promotes inclusion, equity and respect for others.

Total Compensation
We offer our employees comprehensive medical and dental benefits, a defined benefit pension plan, competitive salaries and performance bonuses.

Training and Development
We believe in creating an environment where our employees can learn, develop and excel. We encourage the development and enhancement of skills by providing employees with meaningful work and training opportunities, as well as the tools they need to perform at their best.
All Jobs Available
Title
Department
Location
Type
Team Lead, Accounts Payable
Department:

Finance
Location:

Ottawa
Type:

6-month Term
View Details
Manager, Accounts Payable (2-year term)
Department:

Finance
Location:

Ottawa
Type:

Term – 2-year
View Details
Program Manager, Enterprise Risk Management
Department:

Enterprise Risk Management
Location:

Ottawa
Type:

Permanent
View Details
You've viewed
3
out of
3
jobs
There are currently no positions to fill in Winnipeg