¼ oz. Pure Silver Coin – Moments to Hold: Your Canadian Story
¼ oz. Pure Silver Coin – Moments to Hold: Your Canadian Story
Masters Club:
250
Status:

CAN & US shipping only
A maple leaf that symbolizes YOU.
We see the maple leaf wherever we go, it's the most famous emblem of our nation. But this symbol doesn't just represent the history of Canada—it also represents you and your unique Canadian experience.
The maple leaf, and even Canada itself, can mean something different to every Canadian: it can evoke a sense of belonging, of achievements both personal and shared; it can symbolize diversity, and the values that inspire us to create a brighter future for all.
So, what does this maple leaf mean to you? Our second 2022 Moments to Hold coin takes a different approach to storytelling and commemoration. Its design invites you to be the storyteller, to reflect on what Canada means to you, and to share the memories that are associated with the maple leaf, for they are your moments to hold.
Coin #2. Canada, this is one of your Moments to Hold in 2022. This is Coin #2 in a four-part compilation series that is your essential set for 2022, and its simple but powerful design represents Canada seen through the eye of the beholder.
An affordable piece. One of our most affordable fine silver collector coins! Each Moments to Hold coin gives you ¼ oz. of 99.99% pure silver for the low cost of just $24.95 per coin.
Great gift or addition. Looking to start a new collection? This is a great starting point! Our annual Moments to Hold coins are affordable collectibles that are perfect for sharing, whether you're starting or growing a collection. Each theme is an important part of this nation's story, and these coins will serve as enduring snapshots of Canada in 2022.
Available as a subscription. You're guaranteed to get all four 2022 Moments to Hold coins with our easy subscription option. When you subscribe to the series, we'll reserve one of every Moments to Hold coin issued in 2022 (a total of four coins released throughout the year). There's no advance payment or interest fee—you only pay for each coin once it is shipped.
No GST/HST (if applicable)
Packaging
Your coin comes in a colourful gift card folder with a removable coin capsule that allows easy access to your Moments to Hold collectible.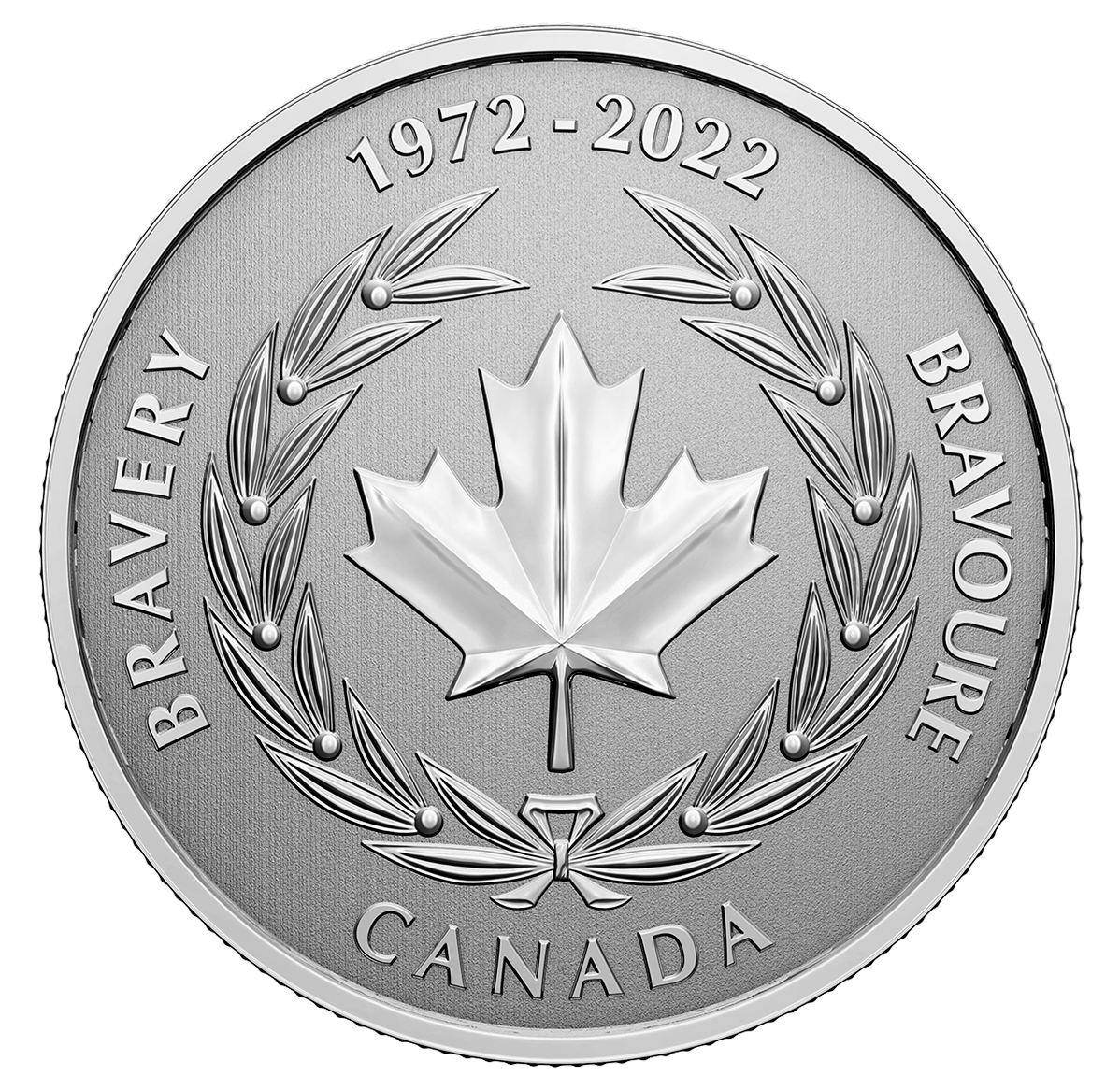 Be the storyteller
There's a story behind every Canadian maple leaf coin design, but this one is unique—it represents your Canadian story. It's an invitation to reflect on what this maple leaf means to you personally and to share the memories associated with it, for they are your moments to hold.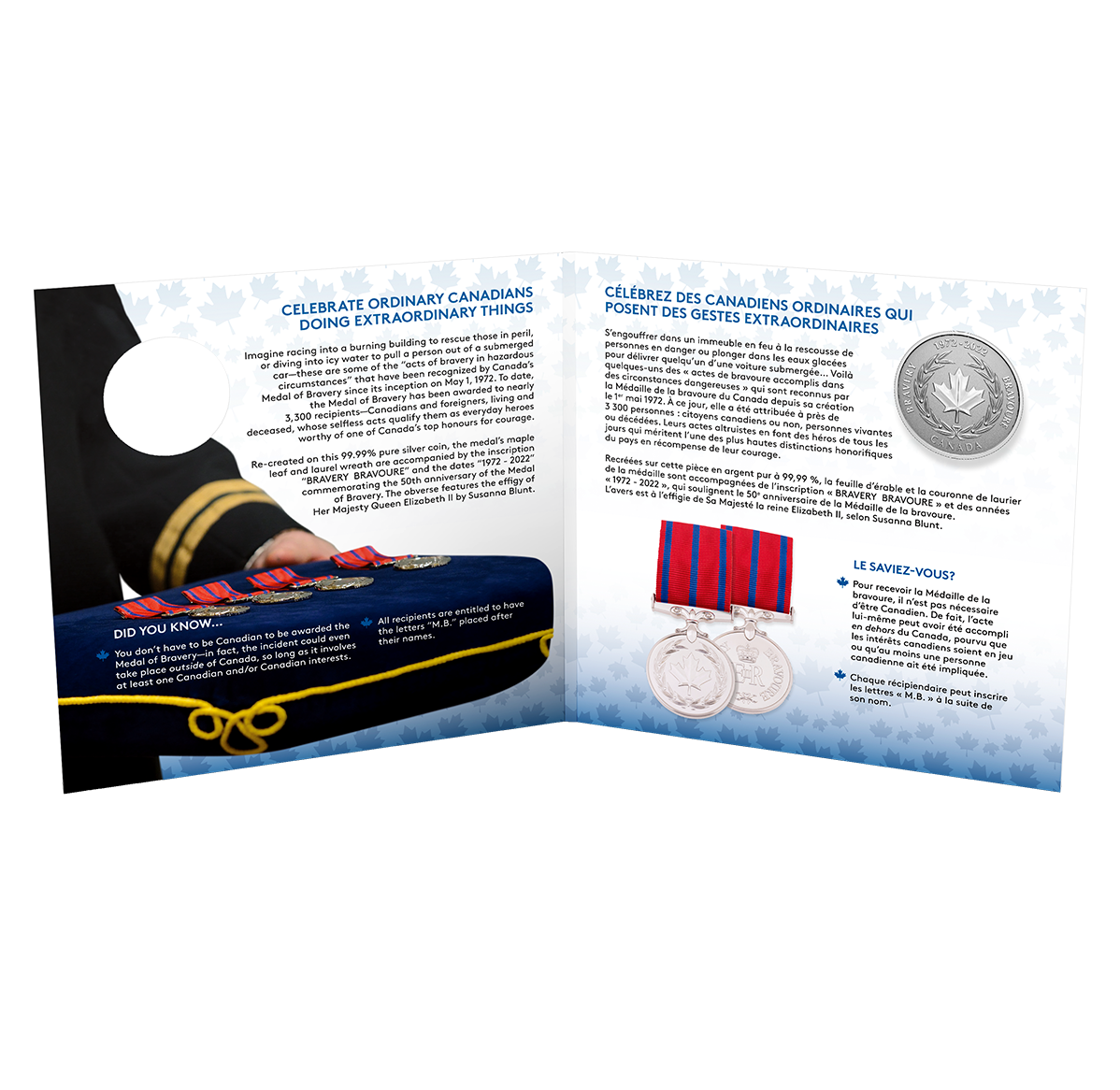 Special packaging
Each Moments to Hold coin comes in a colourful folder filled with information about the theme. The coin itself is enclosed in a removable capsule, which allows you to hold the "moment" in your hand and take a closer look at your collectible.
Composition
99.99% pure silver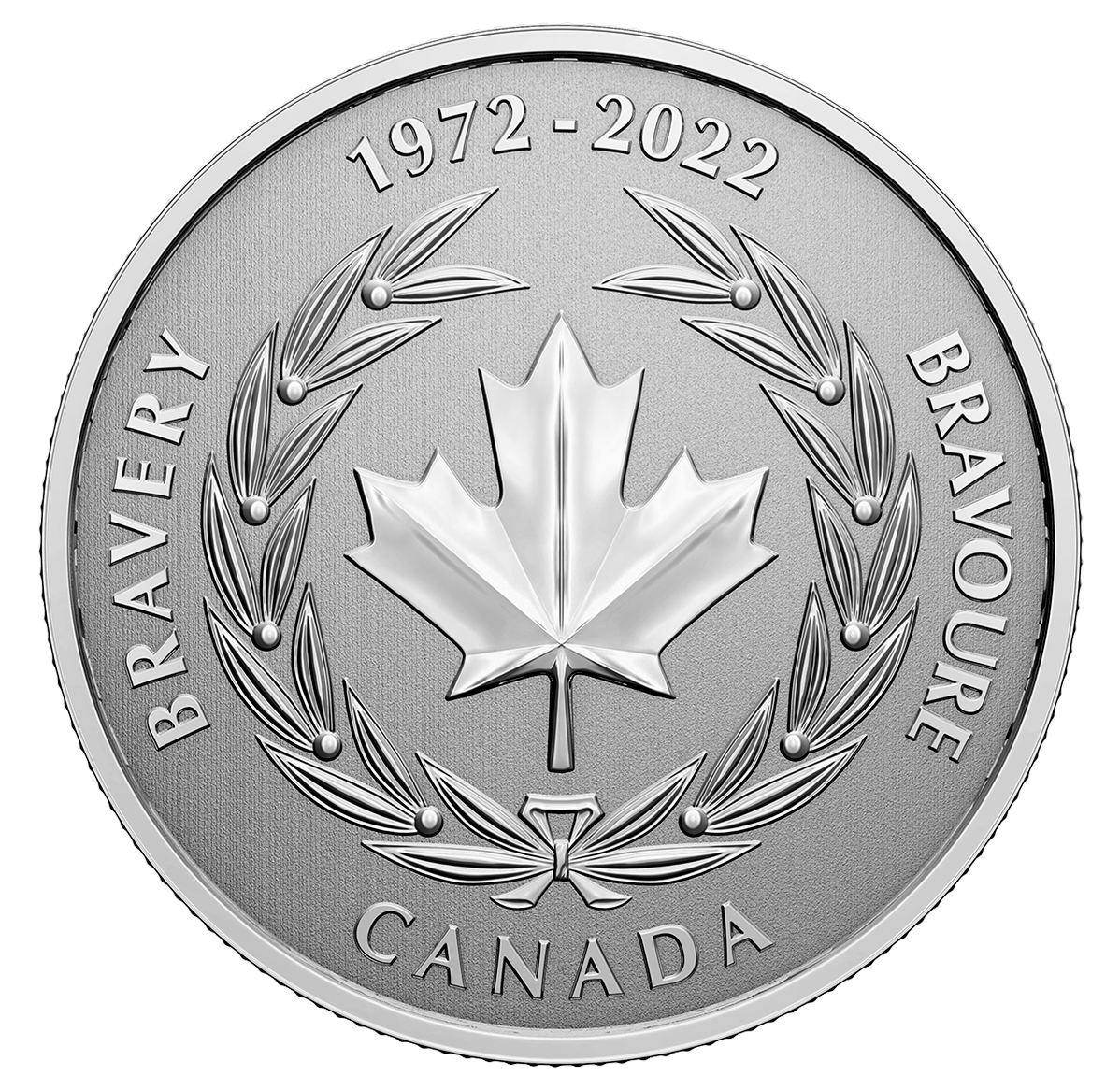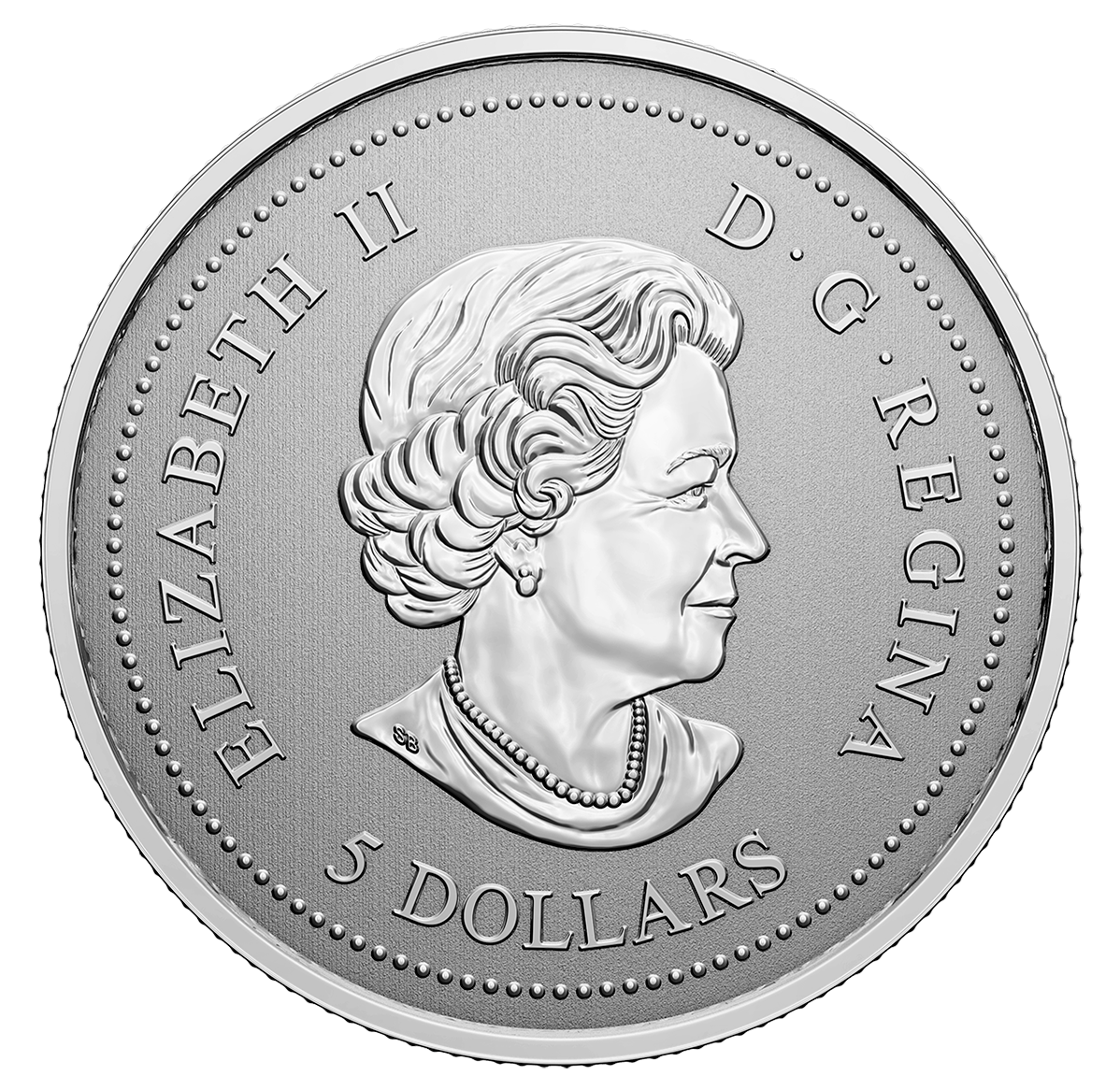 Designed by Canadian artist Celia Godkin, your coin's reverse features a classically styled maple leaf. The image is synonymous with Canada, but on this coin, it represents the individual experiences and stories of every Canadian. The reverse includes the word "CANADA" and the year "2022". The obverse indicates a face value of "5 DOLLARS" and features the effigy of Her Majesty Queen Elizabeth II by Susanna Blunt.
What do you want to know about this product?
Your product was successfully added to your collection.
The product could not be added