PEZ® Elf Silver Wafers & Dispenser Gift Set
PEZ® Elf Silver Wafers & Dispenser Gift Set
Masters Club:
1,700
Status:

CAN & US shipping only
Shipping:

Expected to be shipped on Oct 10
You won't believe it! The PEZ® wafers are made of 99.99% pure silver!
Back by popular demand in time for the holidays, this PEZ® Gift Set contains perfect replica pure silverwafers of the nostalgic PEZ® candies and an authentic matching dispenser.
The perfect gift for someone who fondly remembers PEZ®!
Produced by PAMP SA exclusively for MTB!
Includes novelty candy dispenser. By the 1990's collecting the special dispensers became a serious collectible category by self-proclaimed PEZHEADS!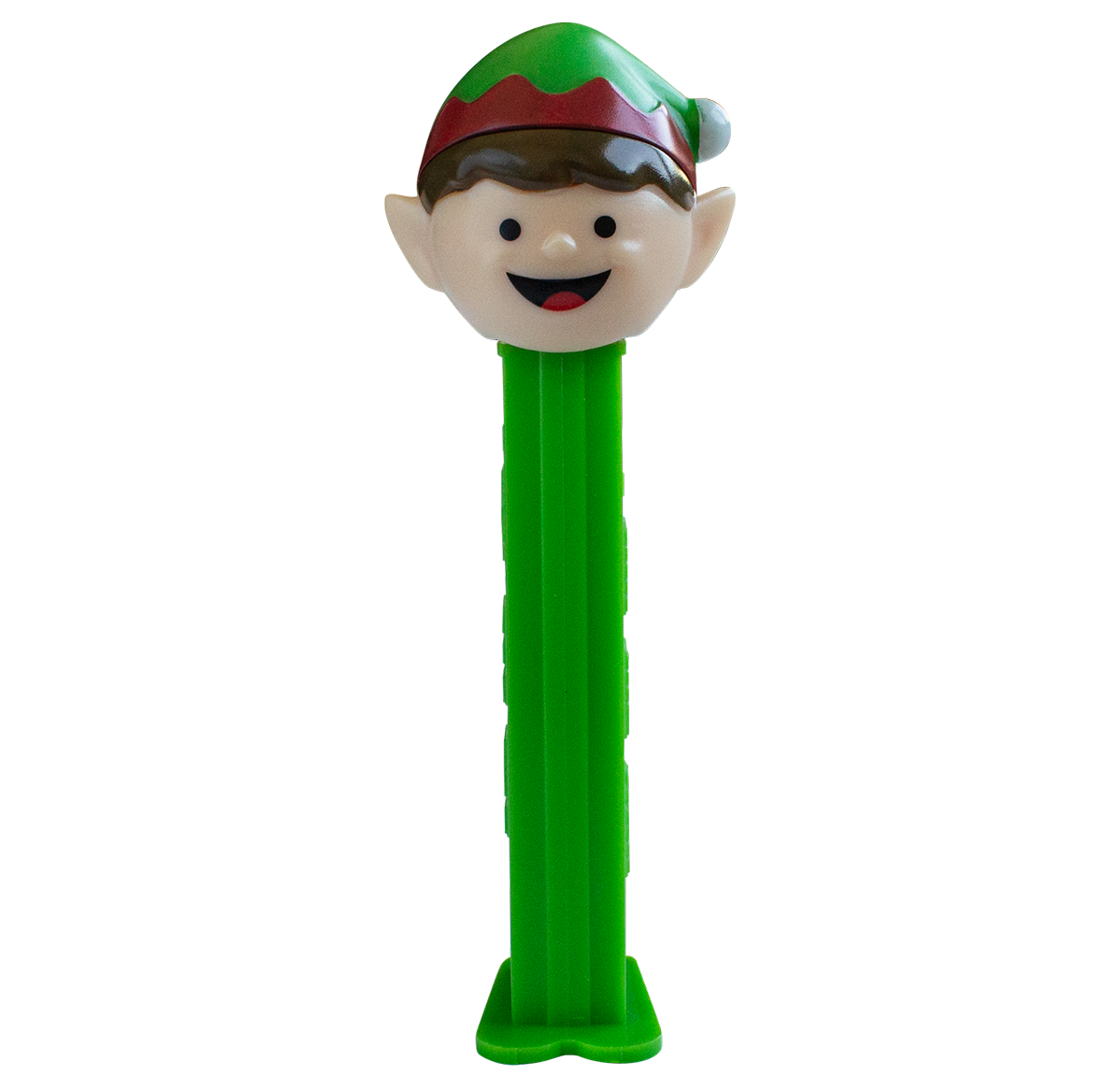 Replica of PEZ® candy in pure silver with a special elf design
PEZ® candies and whimsical dispensers have been pop-culture icons in America since the 1950's.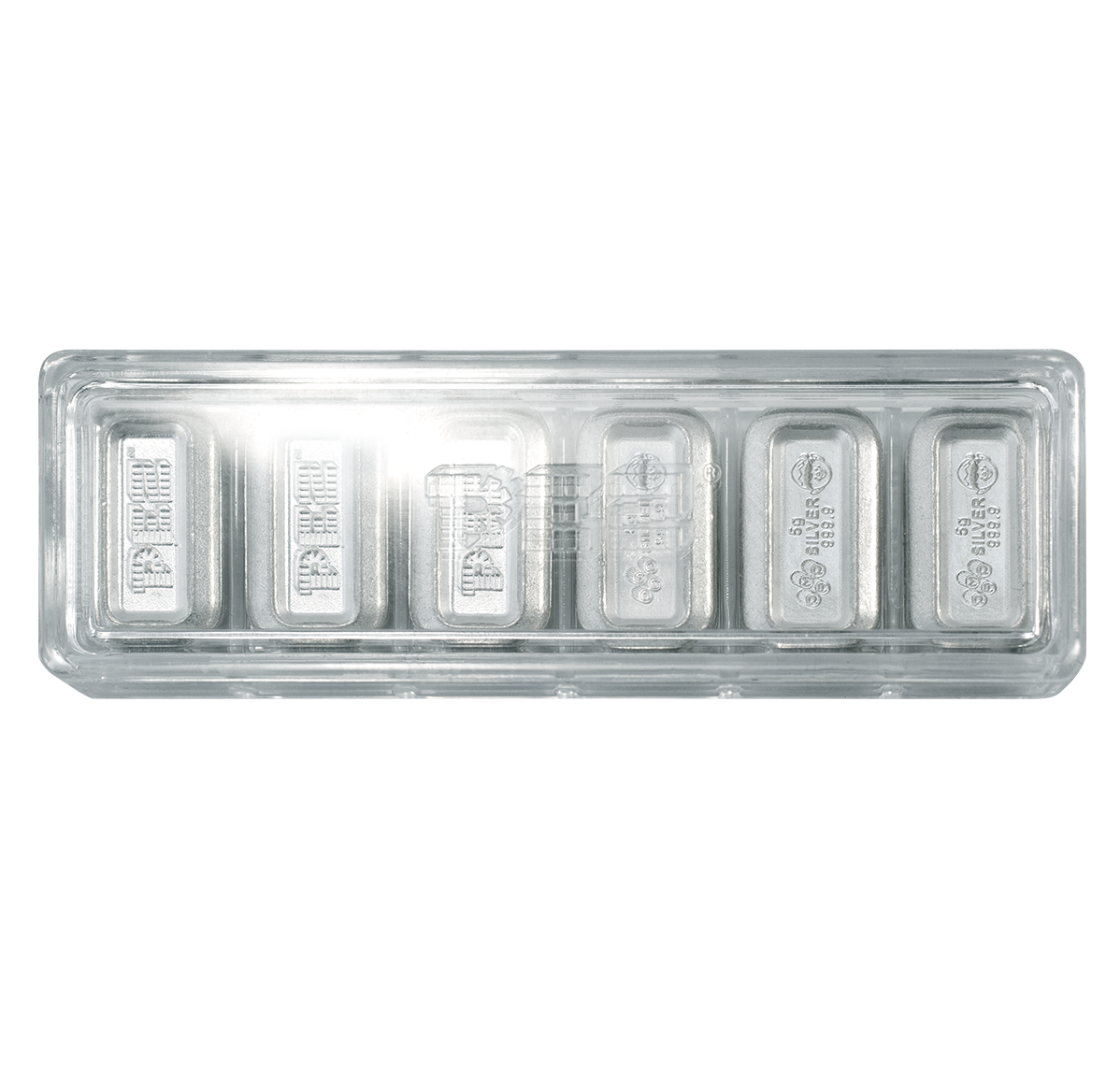 Almost 1 oz. of 99.99% pure silver
Your gift set contains almost 1 oz. of 99.99% pure silver as each PEZ® is 5 grams each.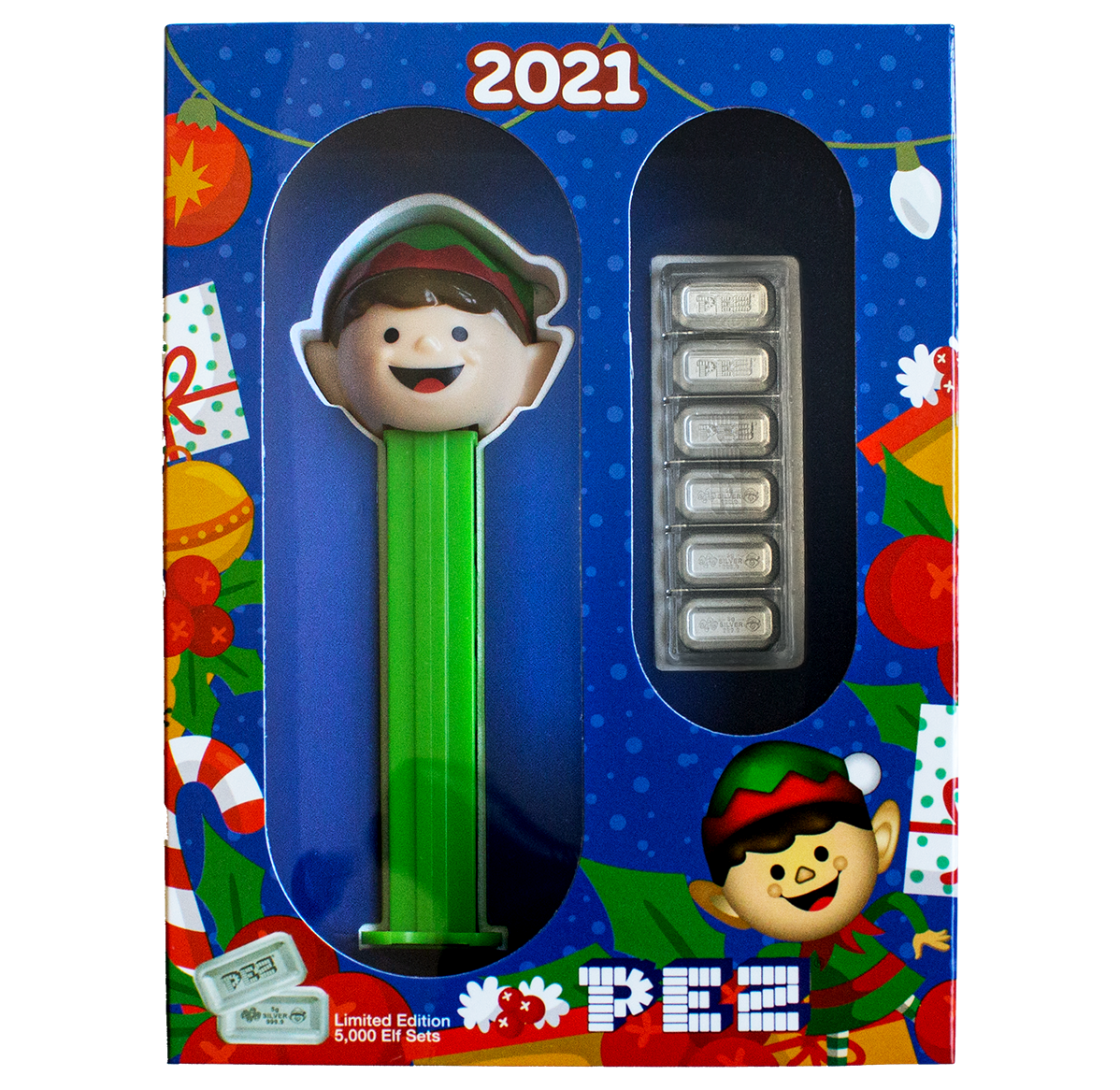 Fun packaging
Improved & reinforced packaging.
Composition
99.99% pure silver (wafer)
What do you want to know about this product?
Your product was successfully added to your collection.
The product could not be added