Dinosaurs of North America - 2 oz. Pure Silver 3 Coin Subscription
Dinosaurs of North America - 2 oz. Pure Silver 3 Coin Subscription
From $219.95 CAD per product
Masters Club:
2,200
Status:

CAN & US shipping only
Availability:

Out of stock in stores
Awe inspiring! From the Solomon Islands.
The Tyrannosaurus rex is the first coin in the new Dinosaurs of North America series. A special collectible but not for the faint of heart. Dinosaurs of North America feature some of the most widely known Cretaceous creatures.
An impressive 3-coin series featuring dinosaurs. Order your subscription today!
3-coin subscription from the Solomon Islands. Subscribe today* and then relax knowing you will receiveall three coins (each coin $219.95). Coins inyour subscription include:

Tyrannosaurus rex (priced at $219.95)
Stegosaurus (priced at $219.95)
Triceratops (priced at $219.95)


Convenient. Once you subscribe, your coins will be shipped to you automatically, no more work on your end is needed!
Limited worldwide mintage. Only 2,000 coins will be made available worldwide!
Two ounces. Each coin in your subscription has a weight of two ounces!
No GST/HST!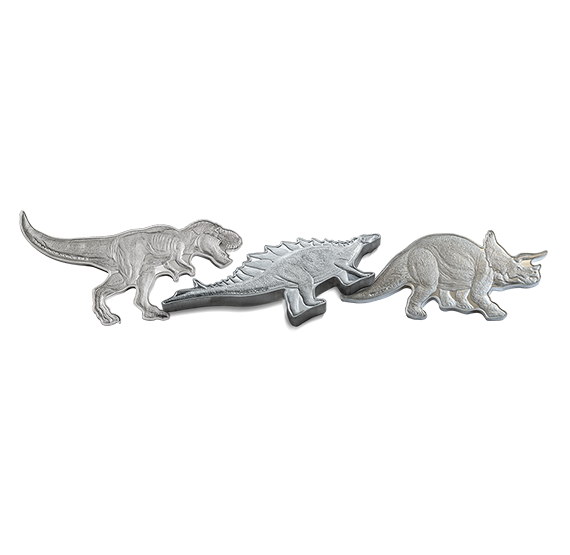 Pay-as-you-go
Enjoy the convenience of paying as the coins are shipped and that you will receive all the coins in the subscription even if the individual-selling coins are sold out!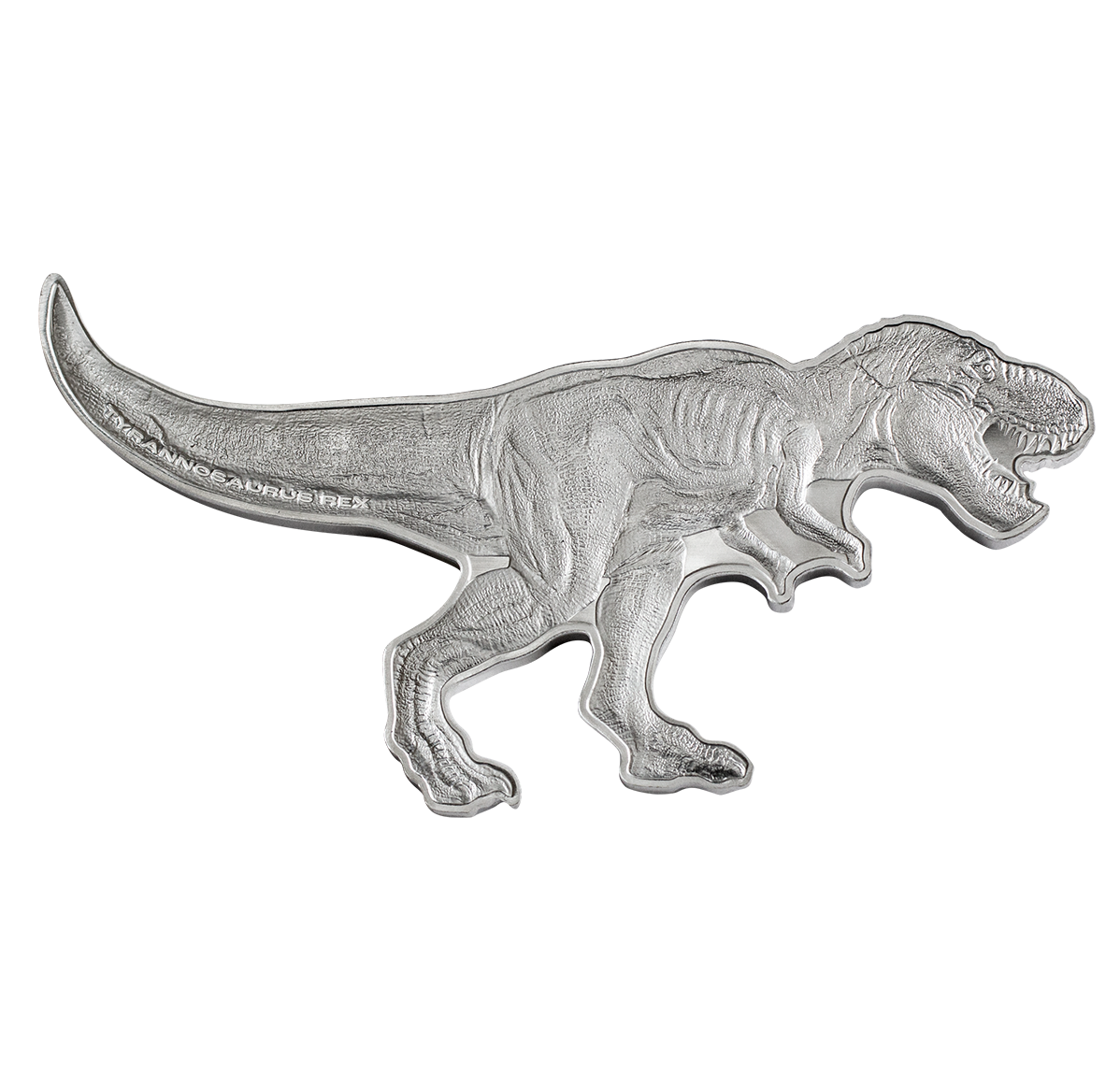 Pure silver
Each of your three coins are 99.99% pure silver!
Composition
99.99% pure silver
Country of issue
Solomon Islands
Tyrannosaurus rex
Price:

$219.95 CAD
Stegosaurus
Price:

$219.95 CAD
Triceratops
Price:

$219.95 CAD
What do you want to know about this product?
Your product was successfully added to your collection.
The product could not be added