Backed by the Government of Canada, our state‑of‑the‑art vaults and regular auditing process provide our clients peace of mind. From London Bullion Market Association (LBMA) Good Delivery and Mint‑branded precious metals products, your investments are safe with us.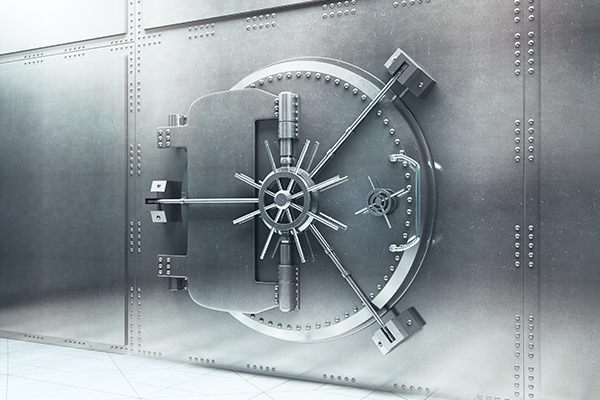 Secure
With over 100 years of custodial experience, our vaults, located in our Ottawa and Winnipeg facilities, are extremely secure. Globally recognized precious metal products are stored in a restricted environment controlled by security personnel and supported by state-of-the-art surveillance technology.
Gold, silver, platinum and palladium precious metal products in various forms (coins, bars, wafers and ingots) can also be stored in our network of secure facilities in the U.S., Europe and Asia.
Transparent
As a Crown Corporation of the Government of Canada, our financial statements are audited annually by the Government of Canada's Office of the Auditor General. All bars are weighed on deposit, and all inventory is counted on a semi-annual basis.
Our Precious Metal Storage Services Internal Control System is audited annually by an independent external auditor and customers can arrange for formal audits of their own holdings.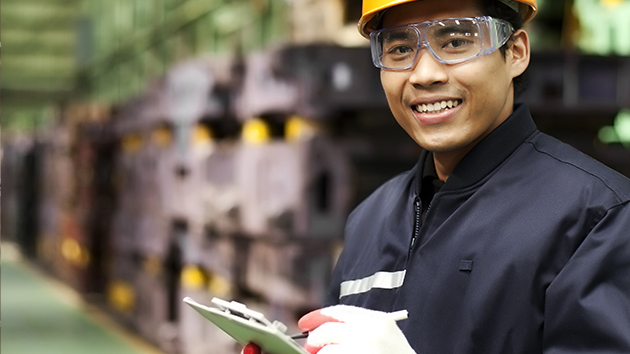 Storage clients also enjoy the benefits of our complimentary services
To learn more about our storage services.
Contact our sales team

Assay
Within our technologically advanced precious metals assay laboratory, we are able to ascertain the purity of your precious metals.

Casting, Recasting and Updating
For older bars, or bars that have been out of the primary chains of custody, we offer an updating/upgrading service that assays, refines and casts old product into new bars, bringing your investment up to current global standards.

Custody and Transport
Our strong relationships with global custodians, secure transport providers, refiners and financial institutions allow us to arrange for secure transport of customers' precious metals.