1 oz. Pure Silver Coloured Coin - Murano Holiday Cookies - Mintage: 5,500 (2020)
1 oz. Pure Silver Coloured Coin - Murano Holiday Cookies - Mintage: 5,500 (2020)
Masters Club:
1,400
Status:

CAN & US shipping only
Availability:

Out of stock in stores
Celebrate a sweet holiday tradition with a Murano gingerbread-man coin! Order today!
A spoonful of ginger, a pinch of nutmeg and a dash of cinnamon… these are the spices that make the holidays nice. Our 2020 holiday coin serves up some festive magic with a Murano glass gingerbread man on a plateful of cookies for Santa! Shortbread, chocolate chip and more—these decorated treats are a sweet reminder of a holiday baking tradition that is a recipe for family fun. With the coin standing in for the plate, the colourful cookies will appeal to your sweet tooth and bring back memories of leaving milkand cookies out for the jolly old elf.

This Christmas coin will appeal to your sweet tooth! Order today!
Special features:
FEATURES MURANO GLASS! Our smiling gingerbread man is made from colourful Murano glass using centuries-old techniques.
NO TWO MURANO PIECES ARE EXACTLY ALIKE! Due to its handcrafted nature, no two Murano pieces are exactly alike, meaning no two coins are alike either.
'TIS THE SEASON FOR TRADITION! Our annual holiday coin is a nostalgia-filled celebration of the magic of the season, topped by a beautiful Murano glass element.
FESTIVE TREATS THAT ARE FUN TO MAKE, SHARE, AND EAT! For 2020, a plate fullof iced cookies brings back fun memories of holiday baking with loved ones, and the excitement of leaving milk and cookies out for Santa on Christmas Eve.
BACK BY POPULAR DEMAND! A collector favourite, our annual holiday coins have become one of the RoyalCanadian Mint's own holiday traditions.
A MULTI-LAYERED DESIGN! This year, the coin's pure silver surface is more than just a beautifully polished canvas—it is an important part of the design. An engraved motif gives it the look of a special silver platter that is used once a year to showcase thebest of one's holiday baking.
LIMITED WORLDWIDE MINTAGE! Limited to 5,500 coins worldwide.
Design:
Designed by artist Pandora Young, your holiday-themed coin resembles a plate filled with an assortment of cookies. An engraved festive motif captures the look of vintage tableware, like a special presentation dish reserved exclusively for the holidays. The festivelyshaped, iced cookies are colourfully highlighted and topped with a handcrafted gingerbread man made ofMurano glass. The reverse includes the word "CANADA" and the date "2020". The obverse features the effigy of Her Majesty Queen Elizabeth II by Susanna Blunt.
Did you know…
What goes well with cookies? Milk, of course! While many will leave milk and cookies out for Santa this Christmas Eve, no one knows when the tradition actually began—although the first literary reference dates back to the 1870s.
In the 16th century, Queen Elizabeth I had gingerbread men made to resemble visitors to her court and Shakespeare even mentioned it in his play,Love's Labour's Lost ("An I had but one penny in the world, thou shouldst have it to buy ginger-bread"). But gingerbread likely dates back earlier, to the 11th century, when European crusaders returned home with spices from the east.
Packaging:
Your coin is encapsulated and presented in a Royal CanadianMint-branded clamshell with a black beauty box.

Order today!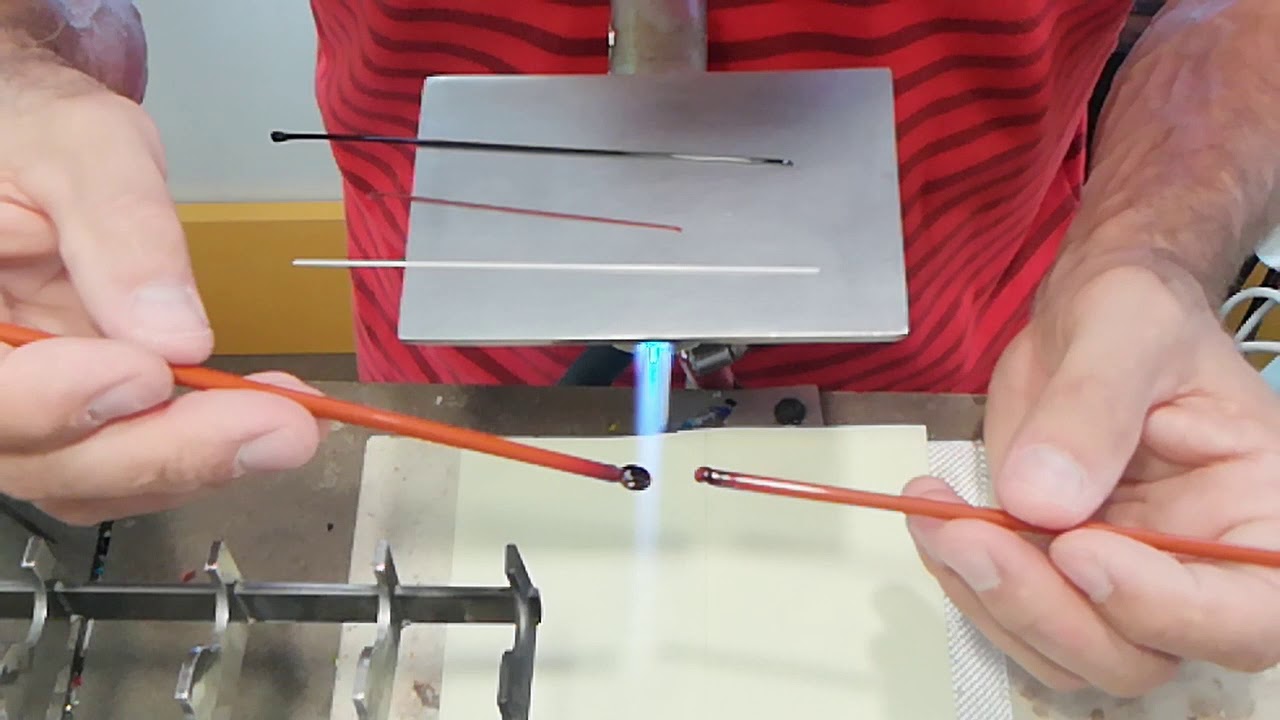 Composition
99.99% pure silver
Artist
Maire-Élaine Cusson (reverse), Susanna Blunt (obverse)
What do you want to know about this product?
Your product was successfully added to your collection.
The product could not be added