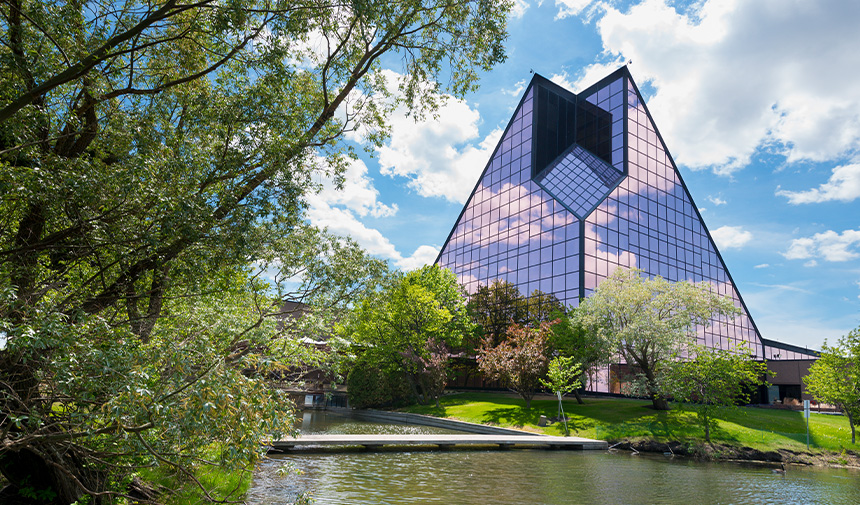 Winnipeg Facility
Our state-of-the-art Winnipeg facility will be carbon neutral by 2030, meaning all of our domestic and foreign circulation coins from that point onward will be carbon neutral.
In 2021, the Winnipeg facility received ISO 14001:2015 certification for environmental compliance. The certification — awarded to organizations around the world that prove they have effective frameworks for environmental management — was the result of extensive efforts to integrate sustainable and responsible measures across the Mint's operations.
Our certification is a major step forward in the Mint's work to become a more environmentally responsible and sustainable organization, but it's not the end of our process. We're committed to innovation and continuous environmental improvement in the quest to make the Mint as green as possible.
Capitalizing on Big and Small Opportunities
Capitalizing on both big and small opportunities for change is integral to becoming a more holistically sustainable enterprise. On the small end of things, we installed electric car chargers, set up a bee garden in Winnipeg and brought in recycling bins for personal protective equipment in both of our facilities. On the bigger side of things, in 2021 we diverted 40% of our waste (173 tonnes) from landfill through recycling, composting and building employee awareness, with goals of bringing that up to 42% in 2022. We also partnered with McGill University and the University of Manitoba to innovate how we produce coins, including developing a refining process that requires the use of fewer chemicals.
"Innovation and R&D are critical to supporting our sustainability objectives," says Dr. Xianyao Li, the Mint's Chief Technology Officer. "Our teams of talented engineers and scientists work with university researchers, industrial partners and other stakeholders to develop innovative ways to reduce chemicals, waste and the use of fossil fuels in our manufacturing processes."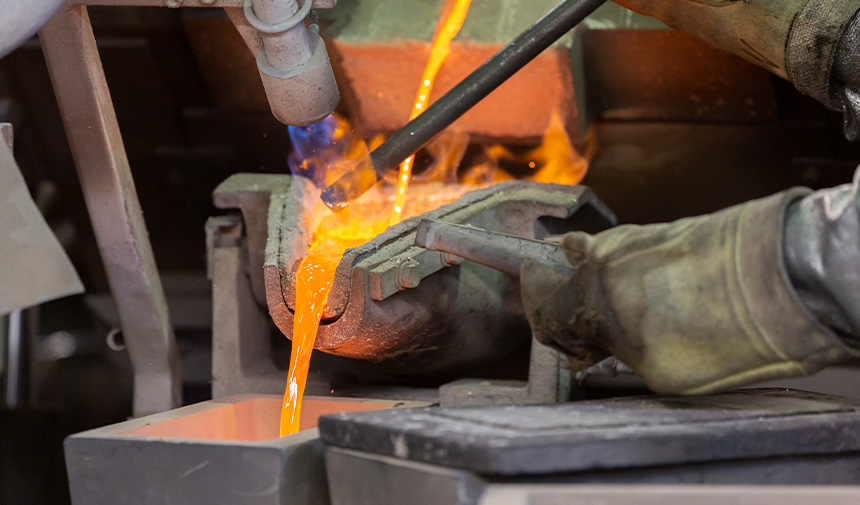 A Greener Mint
At the same time that we're innovating to make our facilities and products greener, we're also preparing for society's diminishing reliance on cash. As the manager of Canada's circulation coin system, The Mint has a multi-pronged approach to reducing production and increasing coin recirculation and recycling. The removal of the penny from circulation, in which we recovered and recycled more than seven billion pennies, is an excellent example of this. Another is by using data analysis to strengthen our domestic coin lifecycle management practices and manage future production demands. These are just two examples of changes we're making to ensure our ability to meet Canada's coin needs in the most sustainable way possible.